SWISS MODE International Fashion Design School is pleased to offer you a wonderful opportunity to study Fashion Design in Montreux, a picturesque location in Switzerland.
There is a number of options and pathways for our students to study at SWISS MODE. First and foremost, our school is accredited by a renowned UK educational Institution called Pearson to deliver BTEC Higher Nationals with HNC and HND as an outcome.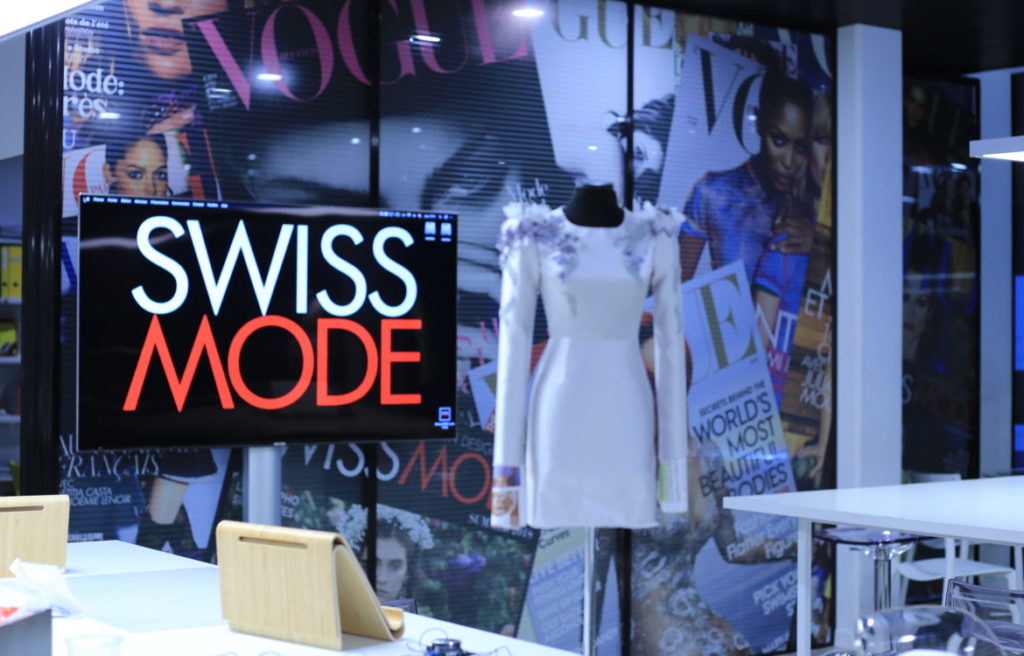 Our certified teachers will share their expertise, experience and passion to help you acquire indispensable skills and boost your own creativity and style. SWISS MODE is proud of having extensive connections in the Fashion Industry worldwide which will make it possible for you to get a privileged access to many distinguished designers and fashion houses. SWISS MODE is undoubtedly your doorway to the World of Fashion.
Our courses and curriculum are delivered both in English and French. However, we are a multilingual school as our teachers speak a variety of languages including English, French, Italian and Russian.
Our Location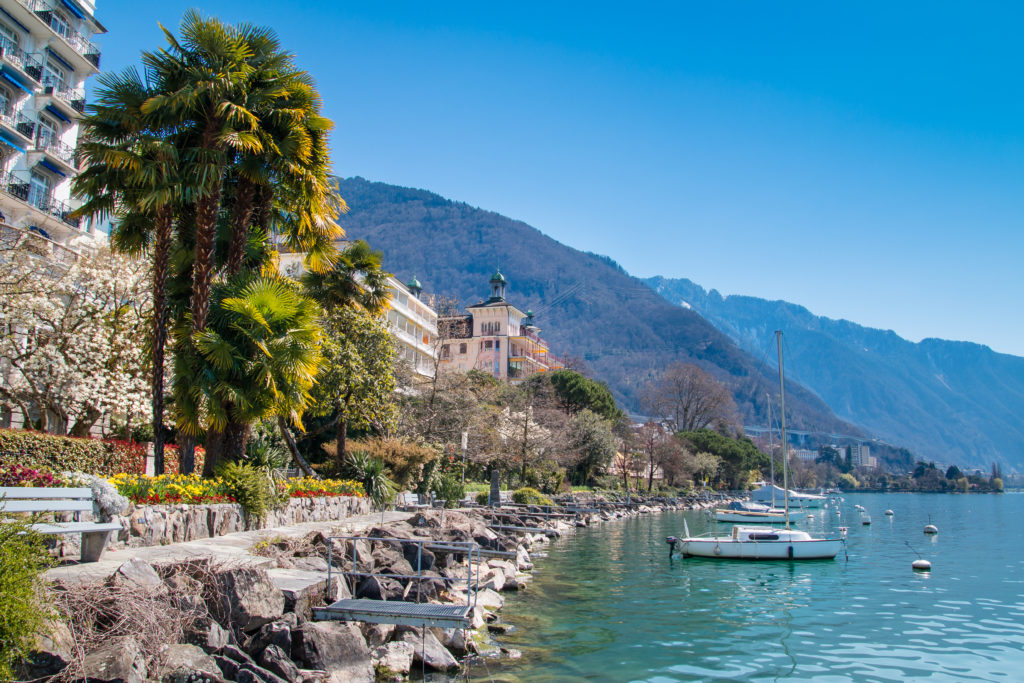 SWISS MODE International Fashion Design School is based in the picturesque town of Montreux on the shores of Lake Geneva (Lac Leman), which is home to many international schools. Montreux is renowned for its world-famous music festivals and it has been a haven for many iconic people over the years such as Charlie Chaplin, Vladimir Nabokov, David Bowie, Freddie Mercury and many others.
Montreux provokes your inspiration and helps your creativity come alive while enjoying high profile Swiss education. You will get a wonderful opportunity to meet like-minded students as well as proficient mentors for an unparalleled learning and training experience in Fashion Design in Switzerland.
Montreux has a direct 3-hour train connection with Milano, the Italian fashion capital. Montreux is located not far from fancy and impeccable Swiss ski resorts in the Alps (30 minutes by train, Geneva (1 hour by train) and Zurich (2,5 hours by train).